Well, what an interesting couple of weeks. We had some great weather, some bad weather; some good driving and a helping hand from the AA. There was some lazing about and a great bit of hiking up one of the hills in the Peak District.
I managed to read a few books, spend plenty of time under the camper and just generally relax. I'm now looking forward to my next trip!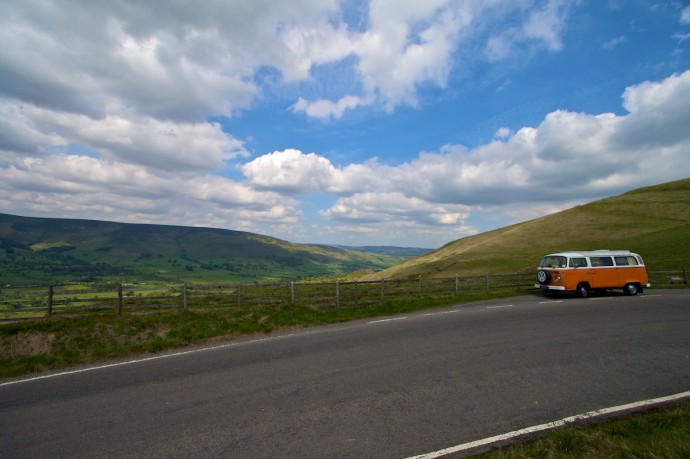 You can see the "live" broadcasts on this post or the original here! I'll be adding some more photos too when I get a chance to sort them out!