I used to ride my bike a lot; well, about 17 years ago I did anyway. Long story short… I was really into mountain biking. I used to race for my local club and actually scored some pretty reasonable results. The local paper even said I showed promise for a future in the sport. Shortly after this I got a bit bored, so I stopped, other than the annual romp out on the local trails.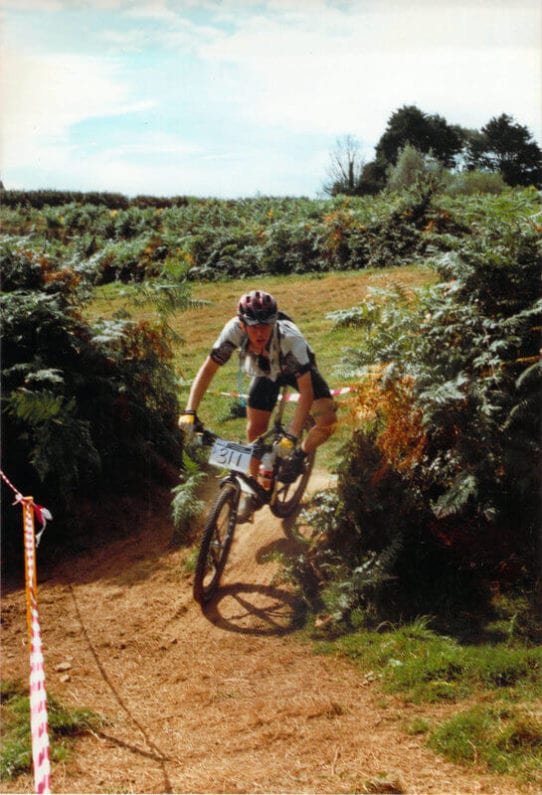 What's this post all about then? Well, I've gone and bought a new bike (soon to be two) and I'm committed to getting back into reasonable shape with some ambitious challenges in mind.
Initially, I'll be doing the Rat Race Crossing which is an epic 200 miles over 3 days across the UK from Whitehaven to Scarborough. Rat Race Website
A few weeks later I'll be heading out again for the Prudential London 100.  A 100 mile jaunt through London, out to Surrey and back. I'm going to be riding this one for charity too so hopefully you'll be up for a tiny bit of sponsorship. Ride London Website
To start with, I just need to get some miles done to build up my core fitness level but I'll also need to start getting a bit clever with things to maximise my chances of finishing in a reasonable position. For motivation's sake (my biggest weakness when it comes to exercise) I'll try to provide some structure and analysis of the progress I make. Being a "techy" person I've been tracking my pursuits using GPS devices and mobile phones for years. All I ever do is look at the map afterwards and not really consider it any further. To reach my lofty goals, in a way that doesn't kill me, I'll need a bit more thought and assessment for the progression. Hence the reason for this; if I want to write about it, I'll need to understand how things are going or I'll just post a map and say "There we go, done!"
Anyway, if you're interested in seeing how I progress please feel free to follow these updates.