This post is going to concentrate on something a little more exciting than the last few! This blog is all about making the most of our lives and the big thing that really drives me is the thought of adventure! On of the best quotes I know to sum up my feeling is,
"Do not go where the path may lead, go instead where there is no path and leave a trail".
-Emerson
I also know that you cannot just dive into an adventure. There needs to be training and practice to ensure you have the best chance of succeeding and surviving. For some of the things I want to do in the future, I need to start preparing now.
Over the last couple of years I have bought a motorbike and gained my licence. This was something I have wanted to do for a few years but have only just got around to doing. Next April, I plan to head over to Wales with some friends on our bikes. Other than rain, Wales is the home of BMW's Off Road Skills training centre. The idea is to spend 2 days riding around the countryside on BMW bikes learning some new skills. I will likely return to complete a more advanced session at a later date.
My bike of choice will be the BMW F800 GS. In fact, when I get a chance to upgrade my current bike, this is the model I am going to opt for so checking it out in Wales gives me a chance to see if I get on with it.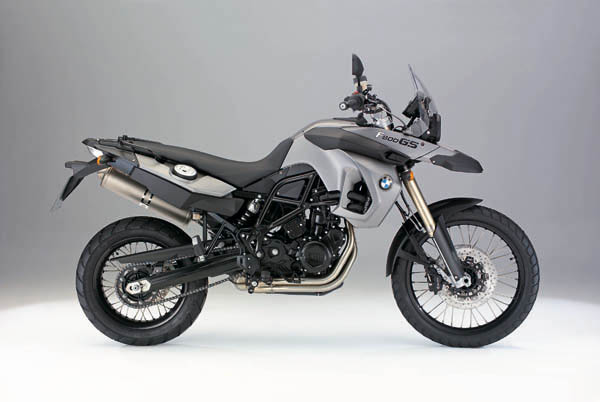 This is going to be the first trip away on two wheels and will provide a taster of touring in this fashion. Thinking longer term, the aim is to attempt some longer trips. Who knows what this could lead to, we may end up heading off on our own Monduro Enduro!
Whilst in Wales, we had originally planned to stay in a self catering cottage, we did this when watching the WRC rally a few years ago, as it provides a lot of freedom. It was pointed out that after a hard day, a hot shower then food and beer at the bar of a cosy inn might be the better option. On reflection, this seems much more appealing.
Another factor to consider is logistics. As we are all travelling from Guernsey, we need to organise a ferry to the UK and then map a route to Wales. As far as my bike goes, it needs to be in good running order, have a communication system fitted and a decent method for carrying luggage. To be honest, I think the preparation is going to be just as much fun as the actual trip. This is the most important thing, having fun, as the whole point of this trip is to experience something new so you have to make the most of it before, during and after!
This is the outline so far, I hope you think it sounds good. Over the next couple of months I will develop this plan further and start to think of more ideas both short and long term. With my current work situation, these positive thoughts provide a real boost.